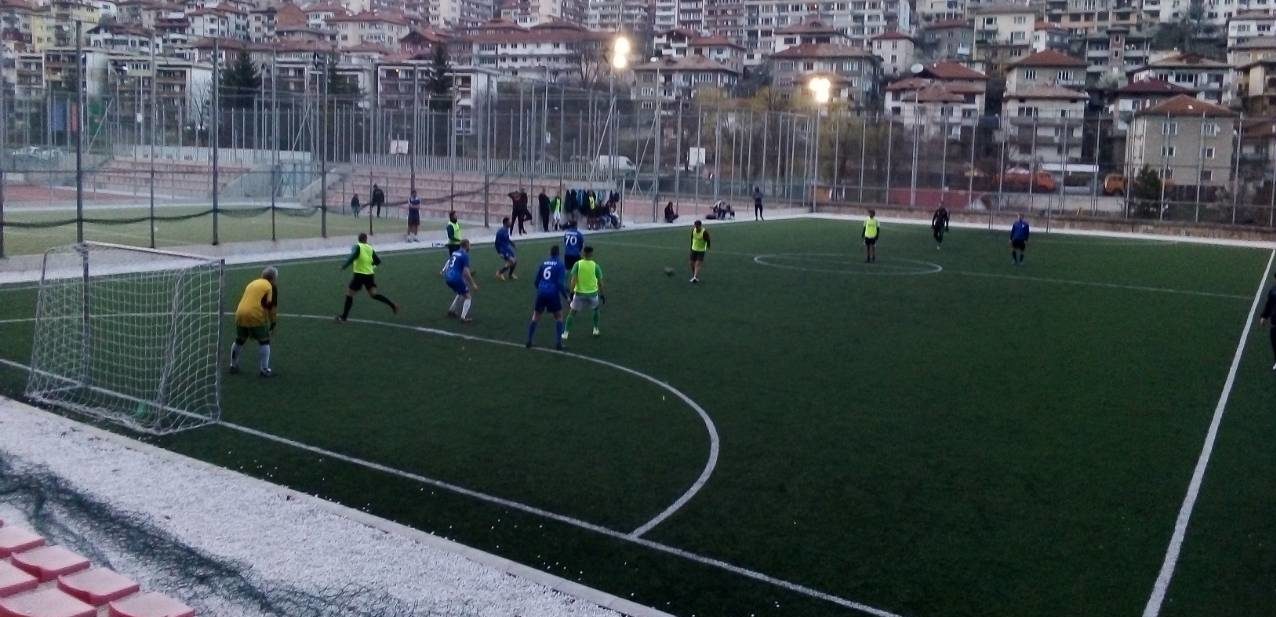 "Mini-football, basketball and volleyball championship starts"
On 15/11/2019, the championship of Basketball and Mini-football for men and Volleyball for women, organized by the Albanian Federation of University Sports, begins.
All those interested between the ages of 17-28 should come from today, 11/11/2019 to 11/14/2019, near our registration offices, where you will also find the uniforms for the Confucius Institute-UT.
The mini-football activity will take place at the "Peti Complex", while the Volleyball and Basketball championships will take place at the "Asllan Rusi" Sports Palace.
Below you can also find the calendar of matches for each category.